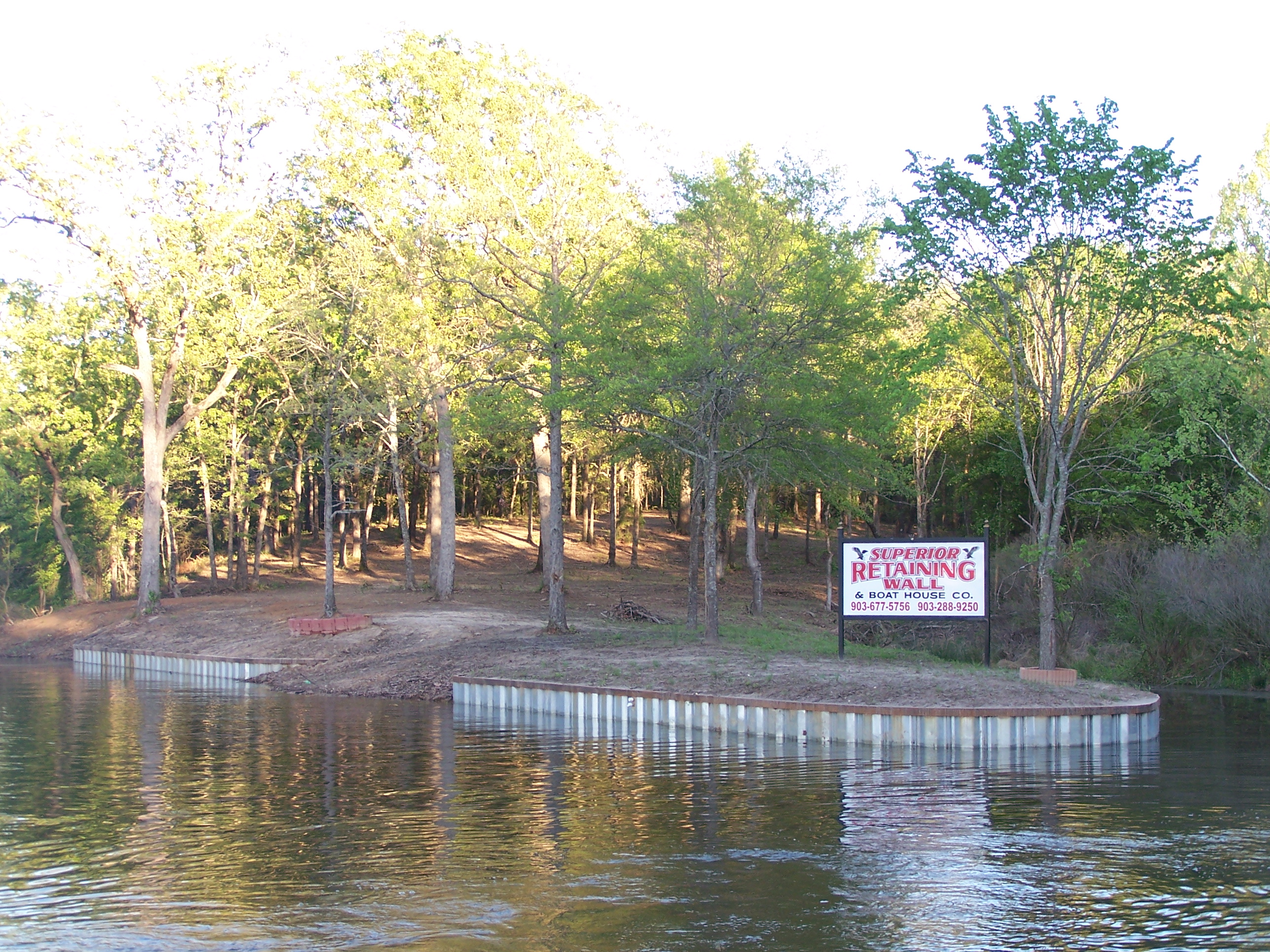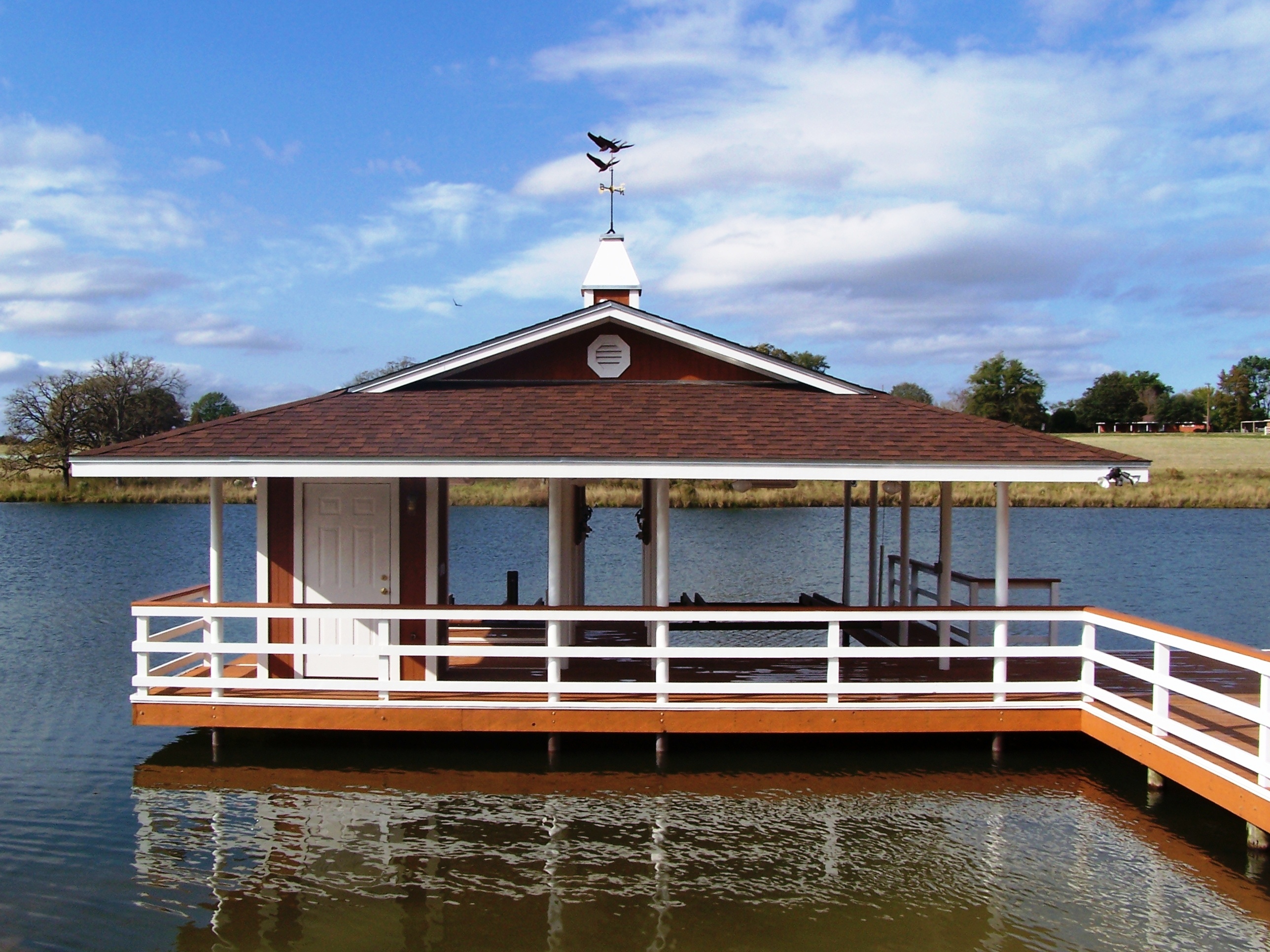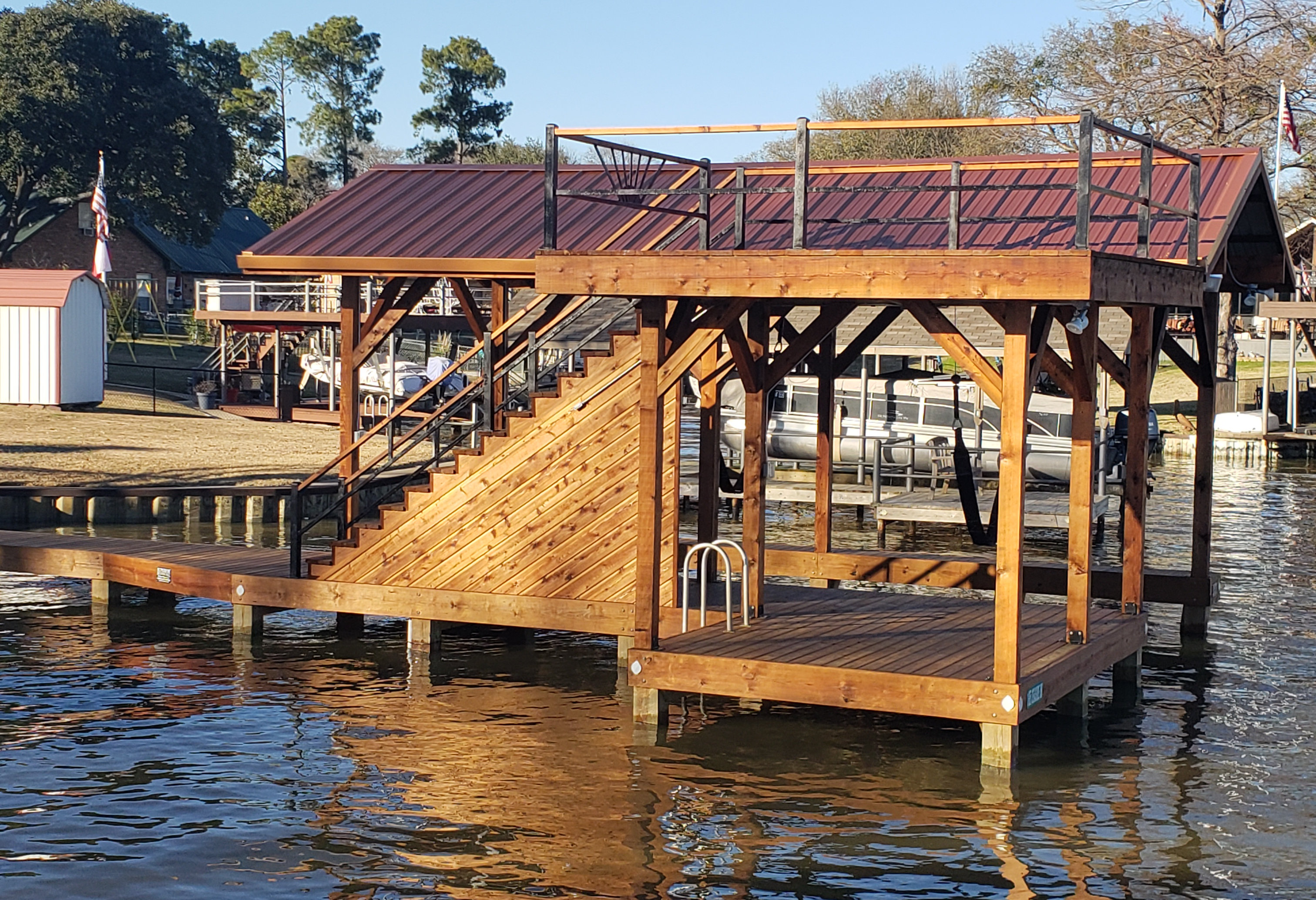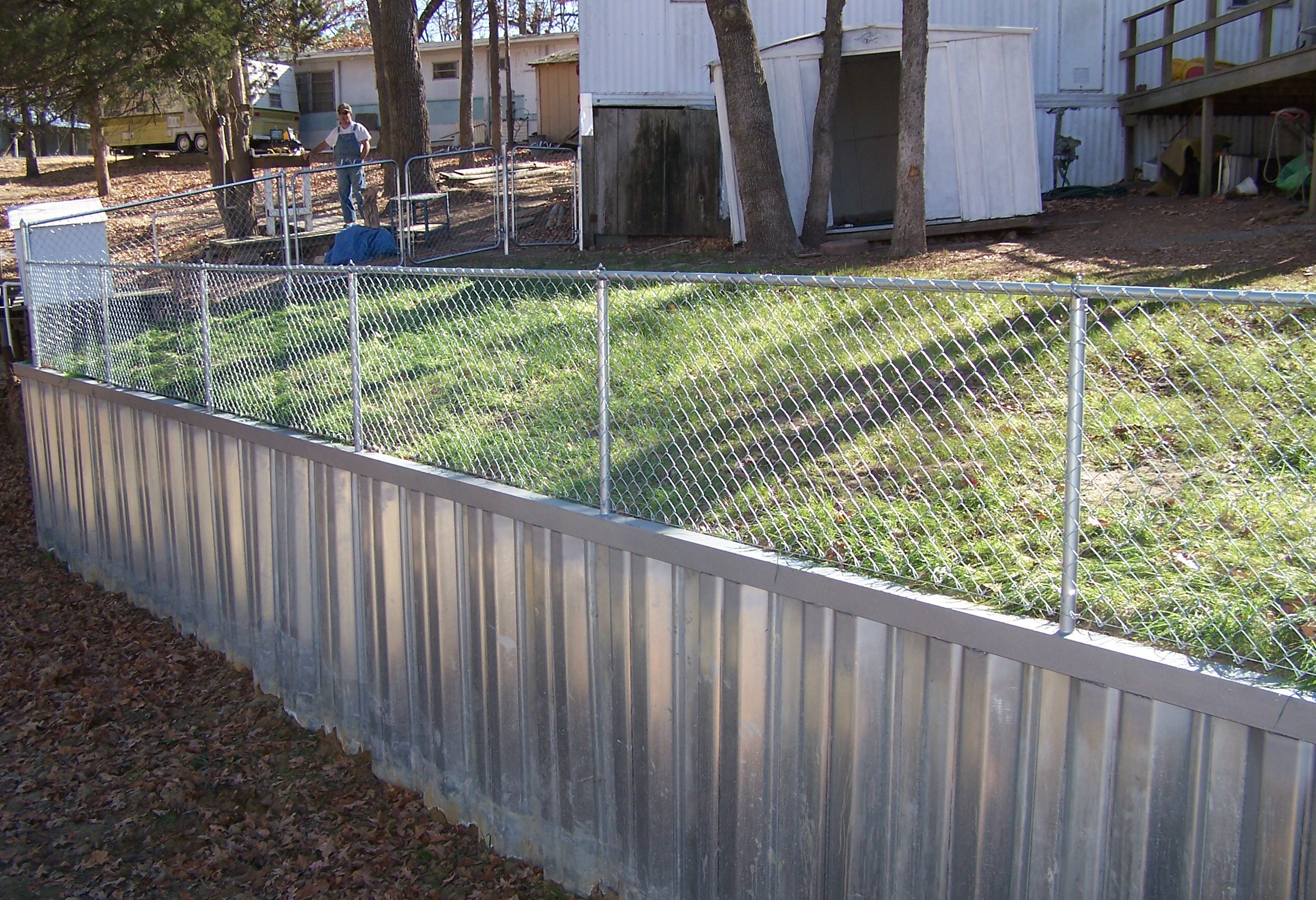 New Retaining Walls
Some times people call these bulk heads, bulwarks, or Sea Walls:
Wood, Raw Steel, Galvanized Steel, Vinyl, Precast Stone, Natural Stone, Boulder/Rip Rap, and more!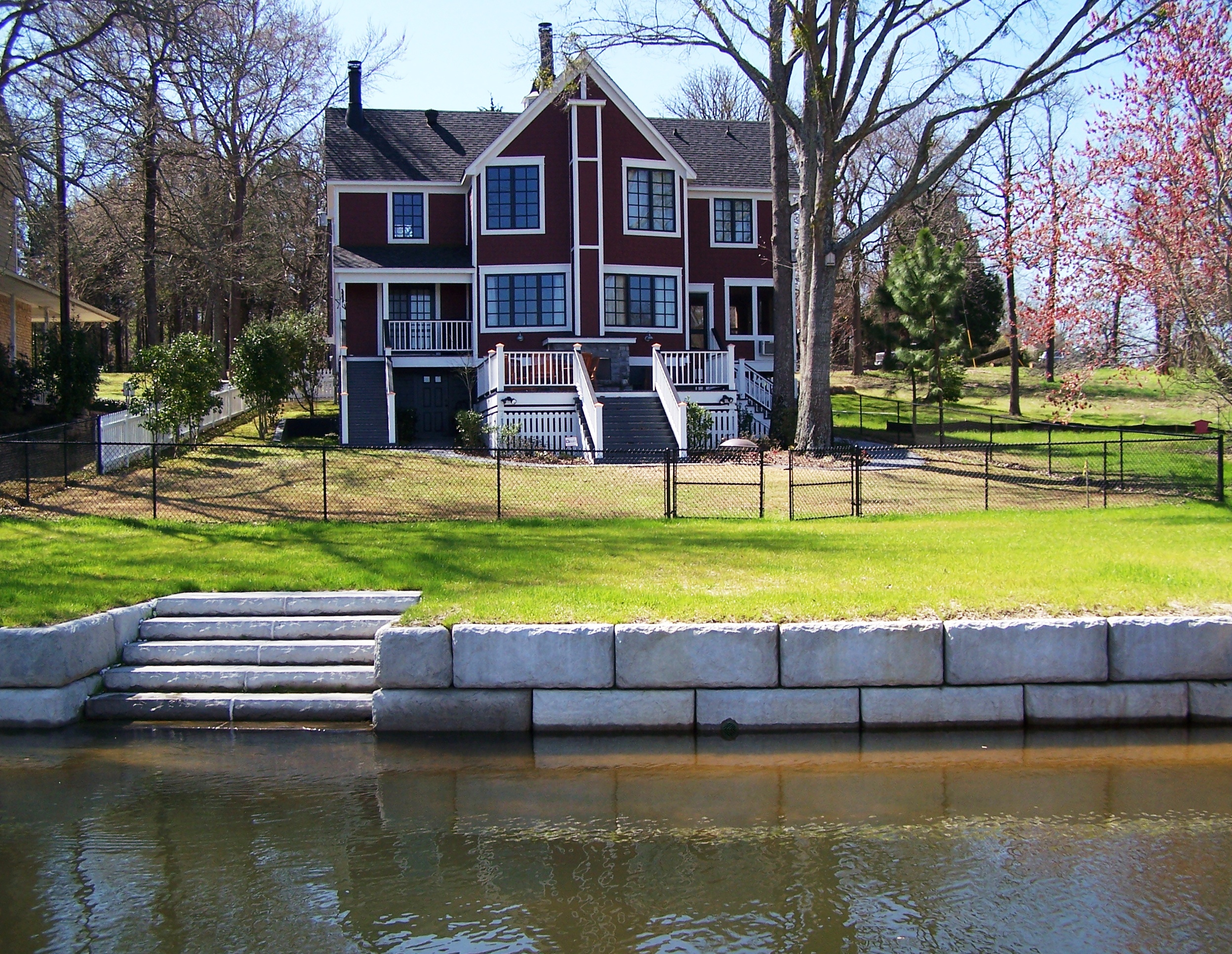 Verifiable Repairs of Existing Retaining Walls
Repairs that can last as long as a New Retaining Wall for the following:
Spare your pocket book the expense of a New Retaining Wall with a verifiable repair
Poured Concrete, Steel, Vinyl, Wood, Haydite/Cinder Block, and others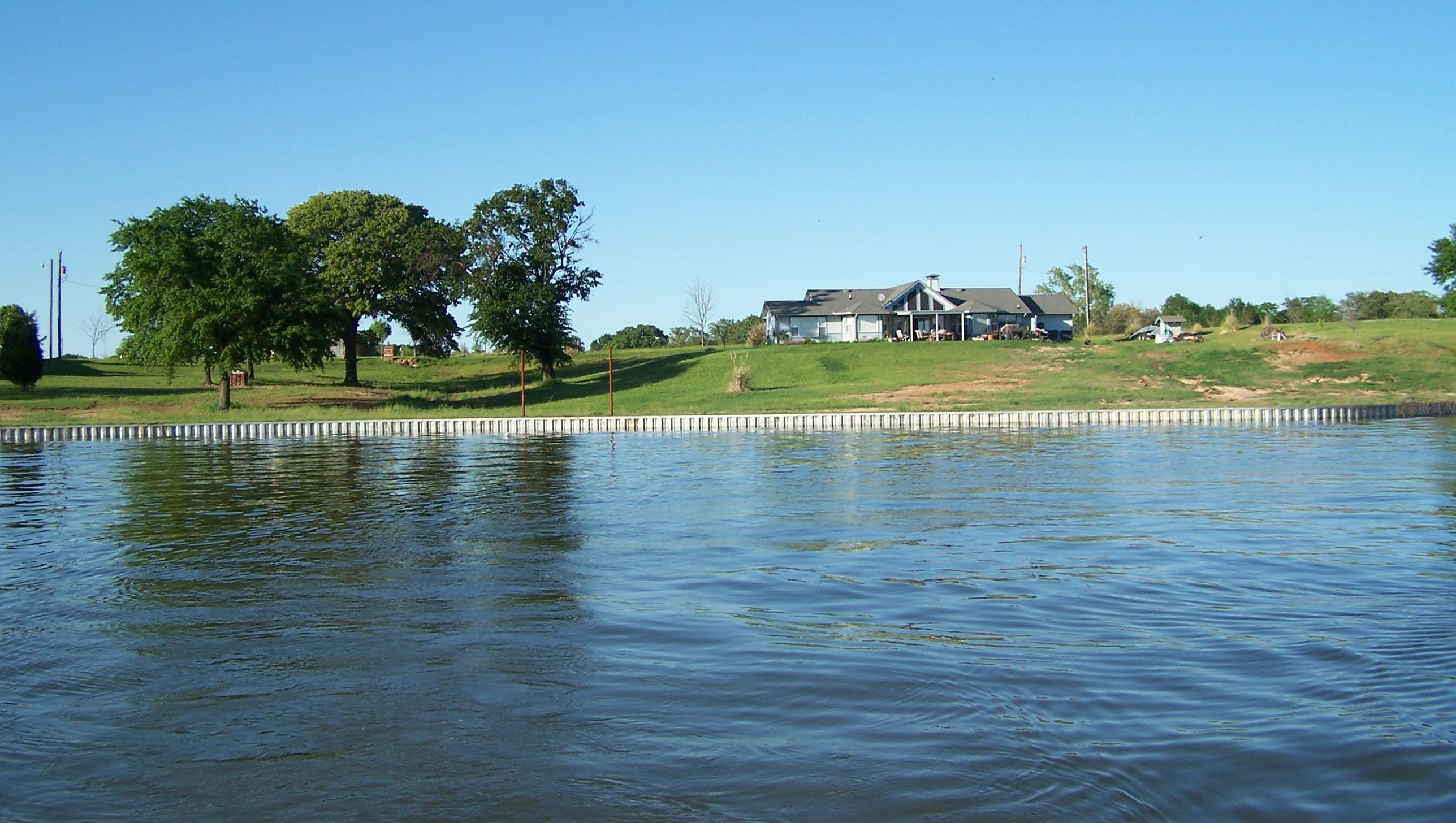 New Custom Boat Houses, Docks, and Piers:
Wood or Steel Pilings; Composition or Steel Roof; Composite, Wood, or Aluminum Decking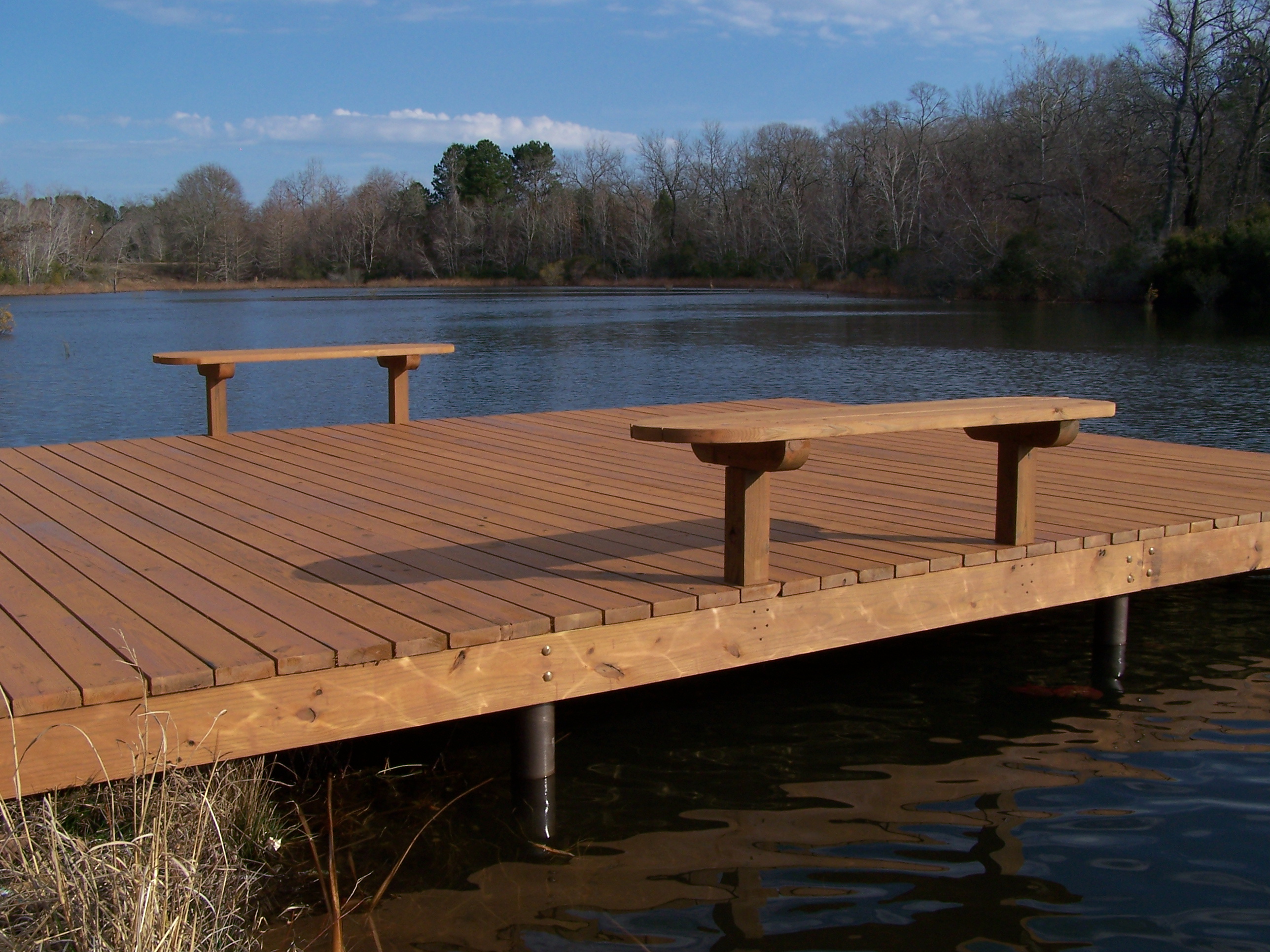 Repair/Remodel/Refurbishment of Existing Boat Houses, Docks, and Piers:
Raising Sunken floors, Straightening unlevel walkways, replacing/refurbishing rusted or rotted pilings beneath, add-ons, Raising the Roof to custom fit your boat, slip extensions to fit longer boats, upgraded lift systems, side jet ski lifts, new decking, and anything you need to make your Boat House, Pier or Dock safe, enjoyable, aesthetically pleasing, and extend the lifespan.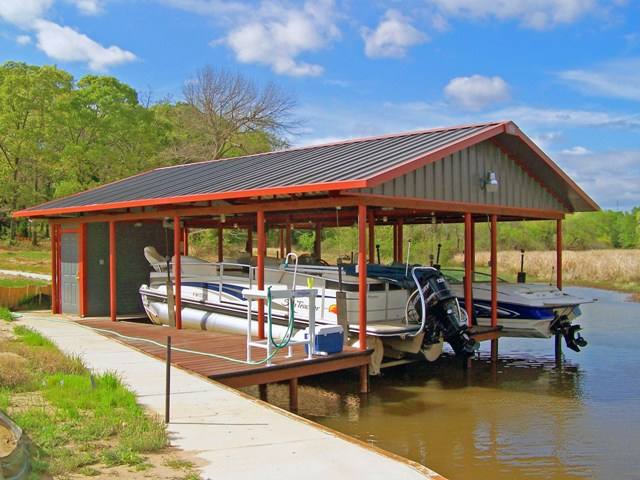 Clearing & Development
Erosion Control
We have over 30 years experience in Erosion Control.
Service Plans
Never have to worry about winterizing your Boat House & Pump or getting them ready for Spring again!
Address
Athens, Texas 75751
With over 30 years experience Superior Retaining Wall & Boat House Co. L.L.C was developed and established in 2000 by owners Troy & Margaret James in Athens, Texas.